Our senses so strongly hold onto memories, and I love it. Having just come back from the South West, I am always amazed at how I relax when we come off the A roads down windy lanes…the smell of the sun soaked ground, grass, animals (yes even manure) just makes me feel calmer. My first big gulp of salty fresh air at the beach tells me everything is going to be fine.
It will be unsurprising to hear that many of my memories are connected to food. So here are some of my nostalgic tasty morsels of late;
I remember desperately searching through shopping bags when my mum got home, seeking out cereal boxes so I could plunge my hand into the Rice Crispies and get my hands on the Kellogs bike reflector. It was a holy grail in our household and blood would, easily, be shed to have it in your possession.
The weird thing is I don't think I was cycling that much at the time.
I remember my friends mum finding £5 on the street after we had just been to the dentist. Her trying to hand it in to the police, she is a good woman, but after they told her to keep it she said we could split it on Pick'n'mix at Woolworths! This large sum meant I could also by some wrapped mini chocolates…which I would never do normally because of the extra precious weight their wrappers took up. Only those who were rich bought the pre wrapped pick'a'mix, but today that was me!
I remember hearing the ice cream van and the few times in my life when I was allowed to go and buy a treat (compared to the vast majority of times when my mum shouted 'we are not buying an ice cream we have choc ices in the freezer')…and apple cider lolly or a screwball ice cream?
I remember asking my Dad to bring back fresh prawns home from a sea fisherman client that he did the accounts for. I thought I would love them because I loved Skips and my favourite flavour crips were prawn cocktail. At our church picnics, as they handed out sandwiches to 50 kids I would be praying there would be a pink packet of crisps for me. It turns out prawns were quite different to the crisps…I couldn't eat them, my dad was annoyed that he'd wasted money! (I love them now…I just didn't have ood taste at 9 years old as any photo of me will confirm).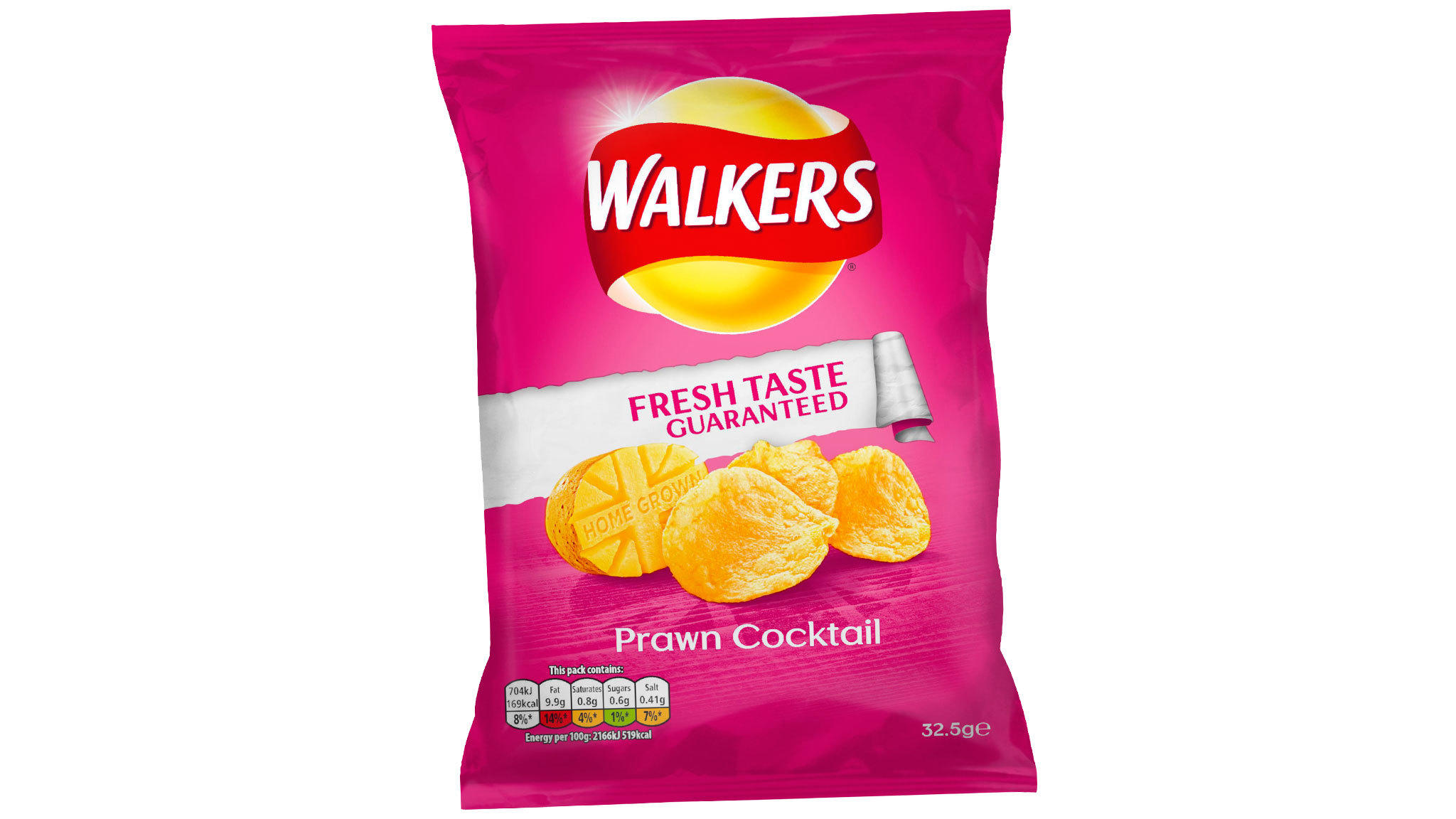 I remember being in a Year 10 history class on a windy October day and thinking about what I was going to have after school-I quickly settled on Heinz tomato soup with hula hoops in it. I could almost taste it from my desk, and it was so good. Salty and sweet with a tang, I reminded myself to not give in to temptation and buy Jolly Ranchers or Fruit polos from the vending machine in the sports hall after my last lesson of PE, because that would ruin the experience. This was a hard sacrifice because running around the field in the cold felt marginally better if you knew you were about to get a sugar hit.
I remember breaking up my cornish pasty and burying it in the sand around me on the beach on our family holidays, because I really did not like them but everyone seemed to and I felt like I should. And the burying of the pasty became a ritual that I linked in with our cornish holidays, and something I bizarrely looked forward to. Similarly as much as I enjoyed the fresh baguette and cheese when we went to France camping, I maybe enjoyed walking to the boulangerie and tentaively asking for 'deux pains s'il vous plait' with my dad in the mornings more?
Summer days as an early teen peppered with trips to the beach with friends, feeling so grown up taking the bus and buying flavoured shaved ice ( a snow cone to any Americans) at Lyme Regis would become an absolute highlight. It would make me feel like an LA lifestyle was not that far away. When actually it was. Jumping off the sea wall and messing around at the Lifeboat disco were less LA teen chic and more South west coming of age!
There is so much wrapped up in our memories; our tastes and the scent-how that makes us feel. Like maps to our emotions. As I started to write this list, I found it so lovely to not only recall things in the past that I had loved but to remind myself of traditions and habits I still enjoy. Like picking berries from wild hedgerows and scrumping apples to make puddings like they do in the magical world of Brambly Hedge, and how I want my girls to love that too and to notice the different gifts the seasons bring.
In this weird season of life, we all need a bit of magic so why not write a list of your food memories and maybe relive a few highlights?
Also I now like some pasties, and no longer bury them in the sand-before I get ex communicated from my friends from Kernow!