You have seen it correctly, and no, I have not mixed up my phrases. Although that does happen at lot at this stage of life. It is not surprising that I am thinking about peace a lot, its that time of year and I have a newborn.
I nearly bought this book in a charity shop the other day just because, well I was feeling desperate and I think for a sleeting moment I believed these bears might have the answer.
I am all for peace, in fact I am often desperate for it but I have this niggling feeling that sometimes we are distracted by a surface level peace, one that is sold to us cheaply and only gives a temporary silence rather than any real contentment. And I think it has a lot to do with comfort, and the assumption that comfort and peace are the same thing.
Neither are a bad thing. I mean I would give a lot for the comfort of a deep tissue back massage right now. Also for my toddler to have the awareness that pummelling my back at 6am is not the same thing and despite her accompanying it with the dulcet sounds of her repeatedly saying 'mummmmmy' it is not relaxing.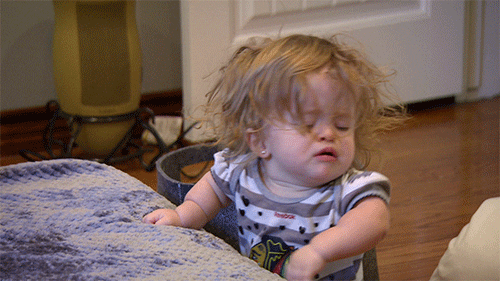 Sometimes I think we can make a decision based on what is comfortable, assuming that we might be gaining peace. For example a bath can bring me comfort but it may not bring me peace. It can relax my body but not always my anxieties. It doesn't mean that a bath is a bad idea…no siree (I don't believe a bath can ever be a bad thing-unless its a bath in baked beans, that's never appealed) But it may not be the solution you are looking for.
I think there are times when peace comes at the cost of a bit of discomfort.
The peace of knowing that I am not spiralling into more debt comes at the price of getting to grips with my finances and budget. (Disclaimer I am not completely organised on the money front but slowly getting there).
We also need to acknowledge that sometimes the discomfort is not to ourselves, for example prioritising time for yourself and asking for help. I think this is probably the discomfort most of us avoid regularly-the feeling of vulnerability or embarrassment.
Peace is not cheap, but it is worth it. It settles the soul, it quiets the mind and does relax the body. So what uncomfortable decisions are you avoiding and missing out on the peace it can bring.
You might ask what caused this deep thought, well it was my inability to walk out of a shop without buying an item. I am sure you see the link? You see I was in this lovely baby shop with lots of gorgeous organic baby clothes. Now I was internally chanting 'I do not need anything, I can't afford to buy anything'. But I felt awkward, I was alone in this shop with a very nice shop assistant and I felt this pressure to just buy something. I felt uncomfortable and so I bought some clothes. But by alleviating the awkward feeling I simultaneously lost any sense of control and peace around money.
And then to try and gain some peace, I went and bought a coffee. Which didn't really help…
Lately I have noticed more and more people challenging the status quo, and trying to have their voice heard-whether that be about climate change, or about mental health or body positivity. I have realised that there stance, however uncomfortable it is for them is not just to piss people off it is to get peace around these things and for that peace to be normalised thinking.
That facing the hard truths can start to pave the way for some change and hopefully solutions.
Now please be aware I am NOT suggesting you overwhelm yourself with every crisis in the name of gaining peace, I don't think that would work, there is only so much we can handle at any one time. Honestly, right now I have to be careful about what I watch and expose myself to so I don't get lost to a world of immobility over anxiety. So news is heavily filtered.
In fact, right now the discomfort for me is stepping back, staying in and recognising this season needs me to not be at the forefront.
What uncomfortable topics/situations are you avoiding and therefore forfeiting your sense of peace?