Obviously right now its survival, staying at home with our little family and keeping our heads.
But Corona (which just makes me think of that Whoopi film 'Caorina, Corrina-which, and I acknowledge that I am digressing but that film has caused me to believe I can change traffic lights by blowing at them??!!) has got me thinking, what was my plan for this time anyway?
There are some facts-I need to get a job. It always seems to be a fact in my life… I also need to take care of my kids, be a decent friend and partner to my husband, not be knob, not spend money I don't have, laugh, finish all the part done-creative jobs I have started.
I feel like I am just writing my to-do list not stating facts?
That kinda sums up life at the moment, all the intentions but very little action. I am currently half dressed, with a sleepy baby on me and a toddler being entertained by Toy Story.
Of all the things I could be doing…actually expressing myself is pretty damn important, because communicating in a clear way ain't going so well at the mo, and I blame zoom.
Zoom calls are making a shell of me, I spend the whole time looking at my face and wondering why is my neck ageing so rapidly at the moment rather than engaging in conversation.
I find myself wanting to communicate but instead fall down the wormhole of narcissistic staring! I am sure many people will emerge from lockdown having had a lot of time of meaningful self reflection, I am just spending a lot of time looking at my reflection. I have inspected every single bump and dot, too much time caressing and stroking my own face. Like a weird mime artist, except I don't wear any makeup (or maybe more critically don't do any mime)! So I am just that randomer on zoom, trying to keep up with the conversation whilst looking at my neck and stroking my forehead. Yeah the don't touch your face advice isn't going so well, but I am washing my hands ALL THE TIME, so that should balance it out?! That is how it works right?
Obviously targeted advertising was just one step ahead because the neck bra (not it's actual name…shockingly) has been the sponsored ad of choice on all my social media platforms! On a plus, it is so ridiculous a contraption that it makes me reconsider my ageing neck as 'not that bad'-its kinda like a neck that looks like a pottery piece or as if I got horizontal lines tattooed on me.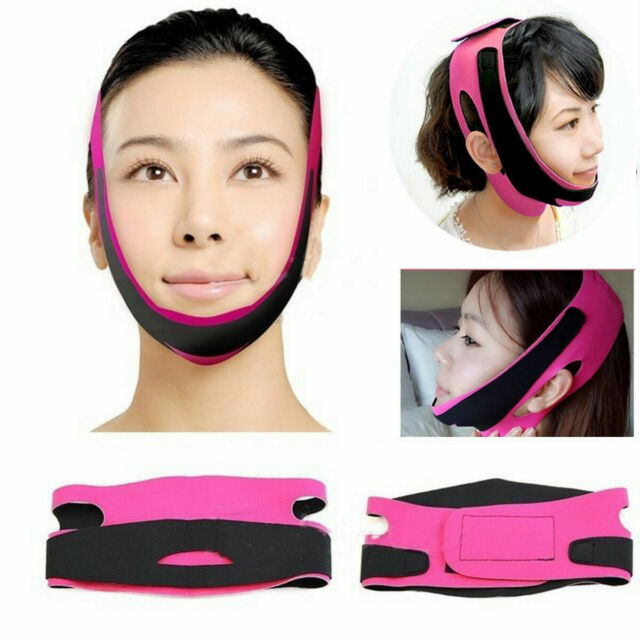 Anyway back to the topic of this post, the feeling like we need to start making plans. Maybe its because we feel that the government have not been that clear in the past, and as lockdown is easing (for now) it now feels a bit stressful trying to work out what happens next.
I read on someone's page that it was easy just use common sense…erm well my eyes tell me everyone has interpreted that very differently. And usually I would say different approaches are fine, but when it comes to the spreading of a pandemic I would argue we kinda need to be singing from the same hymn sheet here.
But I think we can't help but start to ruminate about where we are headed, is it a new job or a different lifestyle than before (man I hope so), and if so what will it look like and how do I prepare for it? How do I ensure it is better, healthier more balanced than before?
I love that Charlie Mackesy picture; and maybe that sums it up best. It is not about hiding in our holes, all avoiding what will come but just taking the next steps.
So…I think I am going to take small steps of investigation and actually on the main stick with this new normal. Because truth is, there are lots of things I could do and want to do that can be done now and don't come with a massive side portion of anxiety and guilt. I could write more, I have been inspired to start writing every day and when I have found time I have loved it. There are some great programmes-um hello Normal people, Unorthodox and Never have I ever. I could look for jobs, plan a bit of structure to our family's rhythm of life. I could read more- both amazing life giving books and beautifully crafted magazines like Lionheart https://www.lionheart-mag.com/ .
I could exercise more even with a friend…whilst we are a fair way apart, or just on my own? I can savour pilates and yoga classes online. I could write letters to friends, or if I can't find the time, leave them voice notes-because they are a life saver when trying to feed a baby and get a snack for a toddler.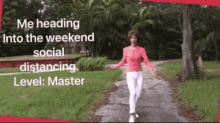 And then there are the absolute gifts that have come out of lockdown; online gigs, theatre performances, shows and poetry recitals. Huge love for Hollie McNish, Katrina Quinn https://katrinaswords.com/ and some absolute beauts from musicians like Grace Petrie who I have only stumbled across because of her daily covers on facebook.
So I am going to sign off this blog about plans and productivity…saying be easy on yourself but let's be creative, and if you don't know what to write, sing, play, create…well then watch and listen to those that are already doing it. I find creativity is catching (should I use that description in these times?!)
Actually I am going to sign off with this…