My eldest daughter has started school and it has been confirmed to me that I will never be a hair stylist. Anyone who knows me well is probably thinking 'no sh*t sherlock' as my fringe may as well be a character in a telenovella with its over the top/out of control emotional expressive nature.
Anyway, I had hoped that I still had the skills within me to tussle my daughters hair into a french plait and quite possibly you know an 'Elsa' plait…but no, I cannot do this. The best I have achieved is two normal plaits and even those don't look great, no matter how many times I try. I wonder if its my girl's hair but I have been shown up in the past by nursery workers plaiting it for her…perfectly. Don't they know they are doing me a diservice?
It's the loose strands that get me…I think I have got all the hair; twisted and clipped, and then I notice a wisp by her neck. In the next few seconds I watch more and more strands fall out from the front, around her face. Seriously what is it with this hair, why won't it stay put? That is a rhetorical question by the way, I do know about hair spray and products-but I ain't got time for that (I mean we don't even own a hairdryer)
My life is a bit like these loose strands. I try to hold my life together in a cohesive plait, but a bit like my hair things start to just go their own way. There's no great disruption, no incident-I just feel like interests, friendships, even my identity can slip by the wayside. I wonder if I put in more time, more effort then maybe I would see the opposite. There seems to be strands of lives that I could have all over the place, some fall out so often that I have abandoned the idea of them now, others I just keep drawing back in hopeful that this time it'll stick.
And I guess to some extent that is an obvious conclusion…but maybe there is also an obscure concept that these things are only valuable if they stay for a long time, or that sometimes we feed into the fantasy that if we gave it more time we would see unrealistic "success" in those areas. That if I really committed to running-I would not only enjoy it, but bloody good at it? That if I carried on with writing, someone would spot this blog and offer me money to write, maybe do a podcast-and my secret talent would be unleashed?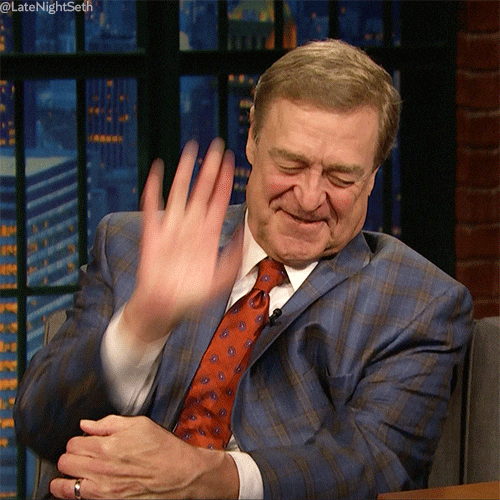 I worry that I show a lack of perseverance, that I flick between ideas of who I could be as if I were in a magazine. But now I write that down, I wonder if that a bad thing-to try lots of things? I don't think I do them for anyone else than myself, and curiosity and willingness to try something are attributes I want to develop.
Don't get me wrong these many strands make for a messy home, cluttered with sports equipment, craft paraphernalia, books I have read and think I will reread and an absolute ton of broken technology, paper tape and kitchen equipment (to be fair that is mainly Mike's). I am DESPERATE to get Stacey Solomon to come to our house and do a 'sort your life out' campaign on it. If you haven't seen it, its on BBC Iplayer and I do recommend. Although the before pictures of people's cluttered and messy homes-and they try and make them look bad-well they just look normal to me.
I want a lived in home, I want to keep trying new things but I need to be realistic and honest with myself on how much is possible to do at any one time and also when to move on.
But if anyone does know how to get me on Sort your life out then please get in touch.
January is often the time that people take stock, make plans and action some dreams-which is great. But it can also be a common time to feel guilt about what you haven't achieved, that is less great. I don't want my girls to see me get frustrated at myself about something I want to pass on to them. Let's have a sense of adventure about the coming year…well as best as we can given the state of play.
Also I just watched 'Adult Life skills' on Netflix-I went to see it years ago in the cinema and I love it so much. She deals with her 'stuff' in quite an explosive way, I may not be able to do that but I am thinking of making myself badges for trying things out. Like a cooler, and less weird version of Brownies, no disrespect to any Owls, Imps, Pixies etc…. (if you know you know) but dancing around an imaginary pond is a bit weird!
Finally and because its taken me 4 months to finish this blog post…strands and all that. Here are some recommendations:
-BBC Sounds Katherine May has recorded an abridged version of 'Wintering' in 5 15 min episodes. This is so worth listening to, I am about to relisten to it all because it is so good
-Also on Netflix Single all the way-I know its post christmas, but this is the best rom com christmas film to come out in ages
-Caitlin Moran's 'More than a woman' is amazing and definitely worth a read!
-I have got back into listening to Slow Club and Hope and Social both from Yorkshire both brilliant
-My social life is oh so limited but apart from walks and swims I did manage to get to see Holly McNish on Tour and she was fantastic. I recommend her books and performances anywhere
-Finally my 4 year old and I have been loving watching 'the weakest link' on BBC I player, I think I love Romesh Ranganathan. This has brought us lots of joy, perfect holiday TV.